Double Anson Fans Service! |Mirror endorsement, star product storage|One storage|Mini Storage
Release Date : 06-10-2021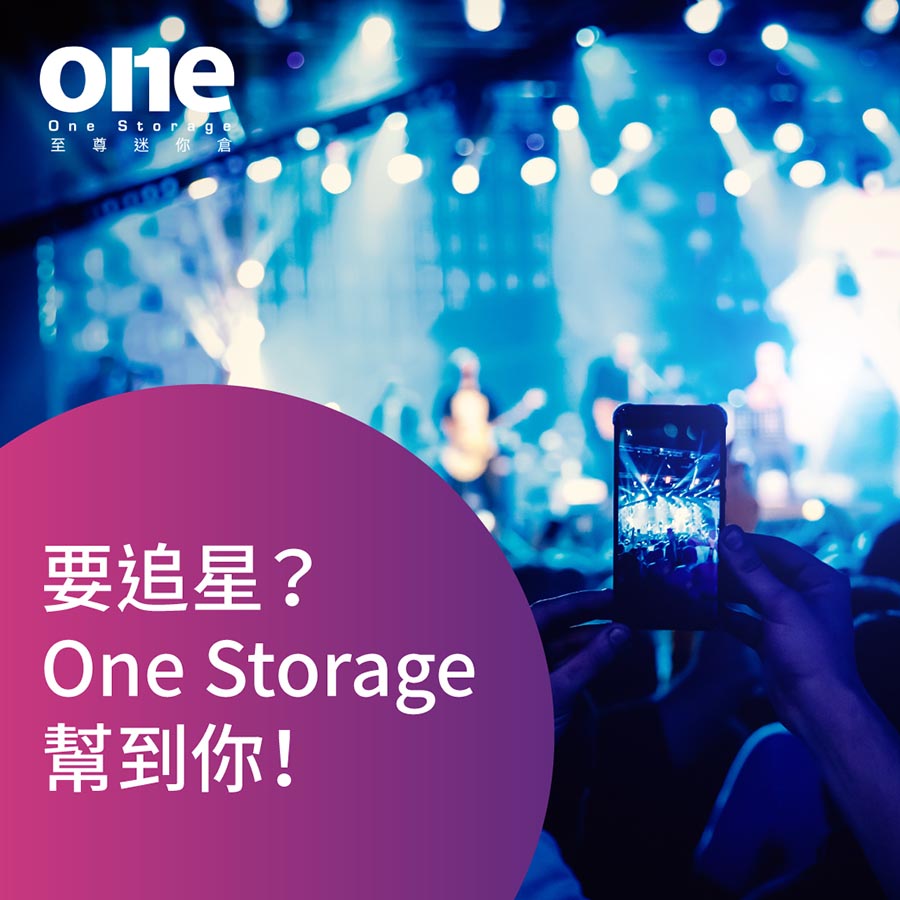 The Mirror craze really cannot stop. Recently, the famous underwear brand Calvin Klein released a new spokesperson preview. Although the appearance of the Model was not officially revealed at that time, the Model has a perfect muscle line, and the "mirror fans" have long recognized it. NS. However, it turned out that there were waves of surprises. The brand officially announced that this series of advertising stills has recruited the "teacher" Anson Lo and the "boss" Anson Kong as Models.
As a "mirror fan", seeing the "teacher" and "boss" give out benefits. In addition to excitement and heartbeat, the more important thing is to provide substantial support. As long as Mirror participates in endorsements and advertising products, of course you must buy home and collect them. La!
However, although "mirror fans" have unlimited support and support for idols, the living space in Hong Kong is indeed limited. How can we balance the living space and support idols?
One storage supreme mini storage will fully assist you!
One storage supreme mini storage has close to 30 branches, and there is always one near you. At the same time, it is equipped with an all-weather security system and strictly follows all the latest fire regulations to ensure that all your precious collections are placed in a safe environment! At the same time, guests can withdraw and deposit 24 hours a day, which is convenient for you to take care of and add to your collection at any time.
Now One Storage Supreme Mini Storage Kwai Chung Youyi Branch and Kwai Chung Kwai Fung Branch are now offering 40% discount! The "mirror fans" who live near Kwai Chung no longer need to worry that there is no room for different endorsements and advertising products of idols! Want to keep your living space, and want to bravely support Mirror? Please seize the opportunity to find a helper of One Storage Supreme Mini Storage!
Nearly 30 Supreme Mini Storage

|Anson Lo|Anson Kong|Mirror endorsement advertising product storage
Kennedy Town / Chai Wan / Siu Sai Wan / Wong Chuk Hang / San Po Kong / Yau Tong / Kwai Chung / Kwai Hing / Kwai Fong / Tsuen Wan / Tsing Yi / Fo Tan / Tuen Mun / Tai Po
Enquiry Hotline: 2111-2636
*Promotion terms and conditions: The designated warehouse type and the designated rent must be paid in advance. The quantity is limited. The price varies according to the area and the latest promotion. It is for reference only. The quantity and promotion period are limited, while the quota is full. Please contact us for details. Only applicable to new customers who register for the first time, and cannot be used in conjunction with other discounts. Supreme Mini Storage reserves the right of final decision.