"Moonlight" on Disney+! New character, new figure! | Figure Collection | One Storage | Mini Storage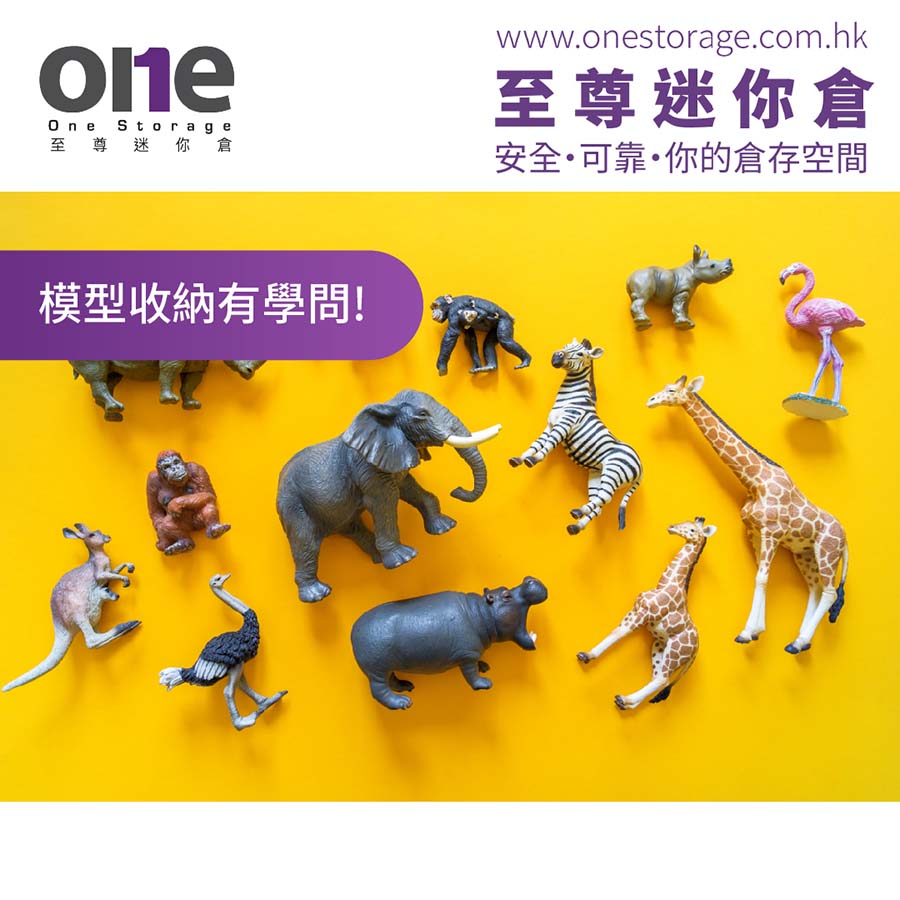 Now the hero series film and television works are not only on the big screen! The series has also been continuously launched on the streaming platform, and the feature-filled "Moonlight Knight", which is expected by many people, has landed on Disney+!
"Moonlight Knight" Features 1
"Moonlight Knight" has a different entry point from the movie series that you usually watch, because the series can have a longer length, and some more detailed and deeper bridges can be slowly told by a long story, making everyone more Learn the origins of a new hero from start to finish.
"Moonlight Knight" Feature 2
The story is said to be very different from the previous Marvel series. Compared with the straight hero legend, this album has a suspenseful atmosphere, and the protagonist will play two personalities by one person!
"Moonlight Knight" Feature 3
The main series is mainly based on Norse mythology, while the world view of "Moonlight Knight" is based on Egyptian mythology. Using the "Nine Pillars" in Egyptian mythology as the theme, and the protagonist represents the moon god - Kongsu, and the main villain in the Moonlight Knight drama is the Egyptian goddess - the related role of Amit, the heroic works Fans of the game can experience a storyline between the Egyptian gods from a different angle from the main series!
And "Moonlight Knight" as an exciting new character, of course, there will be an exclusive toy model in the future! I believe many fans are ready to collect! And toy model storage is actually knowledgeable, and our One Storage Extreme Mini Storage will often share with you!
Be careful with toy models
When touching the toy model, it is best to wear gloves to avoid the damage to the toy model caused by the water in the nails and hands!
In fact, toy models need to be stored well, not just casually placed, but there is no space in the home and can not maintain a suitable environment for a long time. What can I do? Our One Storage Extreme Mini Storage can help you!
Our 37 One Storage stores are dedicated to providing you with quality service! There is a 24-hour constant temperature system in the warehouse, and all the toy models are stored in the One Storage supreme mini warehouse. Guests can even put them in the display box and then store them in the warehouse. up to you!
Don't be afraid to buy a new toy model! One Storage is now launching a limited offer, hope it suits you!
-------------------------------------
Click to check our latest offer now
Talk to us: https://m.me/onestorage
-------------------------------------
✅ 24-hour easy access at any time
✅ 7x24 smart security access system
✅ HD security monitoring and alarm system
✅ Comply with latest Fire safety guidelines
✅ Constant temperature air-conditioning system
Hong Kong Island:
Siu Sai Wan | Chai Wan | Tin Hau | Kennedy Town | Wong Chuk Hang
Kowloon:
Yau Tong | Kwun Tong | San Po Kong
New Territories:
Kwai Chung | Kwai Hing|Kwai Fong | Tsuen Wan | Tsing Yi | Fo Tan | Tai Po | Tuen Mun
Express Whatsapp: https://cutt.ly/51188503
*Terms and conditions apply, please contact our staff for details.
*Terms and Conditions: Offer is subject to availability while stocks last. This offer is only applicable to new registered customers of Supreme Mini Storage. In case of any dispute, the decision of Supreme Mini Storage shall be final. Registrants have read this Disclaimer page and agree to the Personal Data and Privacy Statement and are willing to receive promotional information.