Mini Storage | E-coupon - How to rent mini storage 2021
Release Date : 11-03-2021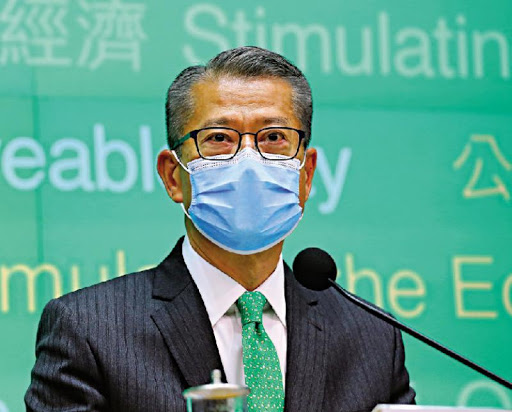 5,000 vouchers
In the 2021 Budget, the government is handing out 5,000 e-vouchers, we will analyze whether they can be used for renting mini storage!
What are e-vouchers?
The Hong Kong government is using electronic means to stimulate the economy under the epidemic.
Frequency of distribution of e-vouchers
The total amount is $5,000 and the vouchers are issued for 5 periods (i.e. 5,000 vouchers), i.e. HKD$1,000 * 5 months, each month you have to use up HKD$1,000 and the balance cannot be carried over to the next month.
Who is eligible to apply for the e-voucher
Aged 18 or above, and
Hong Kong permanent residents or
One-way permit holders
How to apply for e-Consumer Vouchers
There are 3 ways to apply -
(1) Online Registration
(2) Written registration
(3) Registration with the assistance of a delegate
What kind of electronic payment methods are available for e-Coupon
(1) Alipay (Alipay)
(2) WeChat Pay 微信支付
(3) Octopus
(4) Tap & Go
Can I use the e-Coupon on Mini Storage?
Yes, you can. Since the 5000 vouchers are distributed in the form of 1,000 per month for 5 months, you can use the vouchers if you rent a mini storage unit with a monthly rent of less than 1,000 or more.
When will the e-Coupon application start?
Please refer to the latest announcement of Supreme Mini Storage for details.