What can the mini storage store for you | One Storage
Release Date : 13-01-2021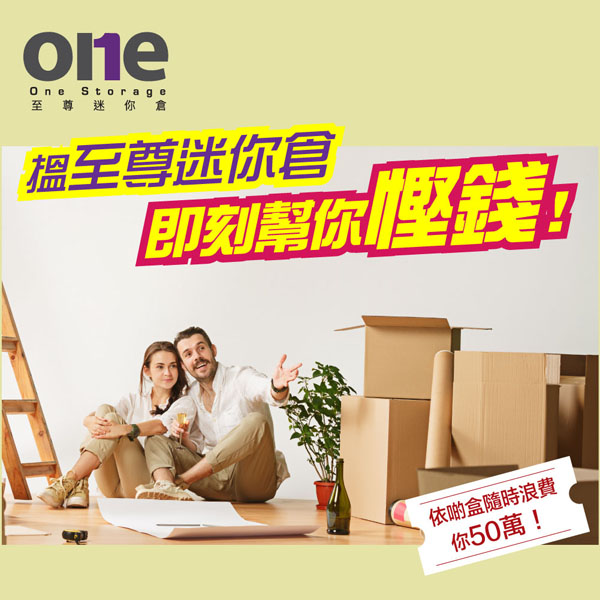 We can help you choose the size that suits your storage needs
Although everyone's situation is different, all our customers have the same needs: more space. Therefore, whether it is a short-term solution, or you need a long-term location to store important belongings, then it may be the right place for our mini-storage.
family
Modern living arrangements allow us to find space for all the things we need and love. It may be that you are moving, downsizing or renovating, or you just need a little more space to make life more comfortable. Our mini-storage can store everything, from the complete house to those treasure boxes that you can't give up.
Business
Whether you are just starting out or an established company, our mini-warehouse is a cost-effective alternative to large-scale warehousing solutions. Our flexible mini-storage leasing arrangements and the ability to scale up as your business develops make our unit a convenient storage option for your business documents, equipment or excess inventory.
lifestyle
Hong Kong's lifestyle has a lot to enjoy-the problem is, our homes don't always consider storing all the toys. Our mini storage is ideal for storing seasonal items such as ski equipment, camping equipment, bicycles, kayaks or diving equipment. When you need it, you can enjoy convenient services while keeping your garage and free room undisturbed.
All our venues have the following characteristics.
Daily safety inspection by CCTV security and on-site staff
All-weather high-definition security monitoring and alarm system
24-hour operation of constant temperature air-conditioning system
Smart card 24 X 7 self-withdrawal
Smart card 24 X 7 self-withdrawal
Independent door alarm for all mini-storages Flexible mini storage and mini storage leasing options Our minimum lease term is one month, and there is no maximum lease term. Prepay 1 month's storage fee. If you want to know more about renting a mini-storage, please contact our professional mini-storage consultant.