Mini Storage | "Ossan's Love" and "Nano Life Without Fire"
Release Date : 21-07-2021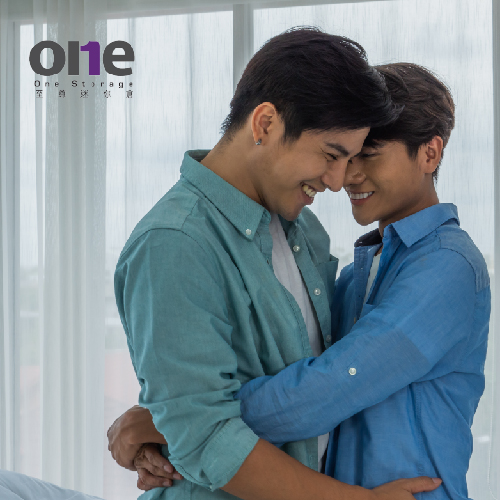 The "Ossan's Love" that the whole city has been looking forward to last week has finally come to an end. After all, Tian Tian (Edan Lui) will finally return to Anson Lo together dating, or after love's counterattack, together with KK! ?
Although the ending is Amu, there is news that there may be a theater version, I am looking forward to it! And it's "Ossan's Love" before there is any new news, everyone will definitely feel so empty, but in fact there is another uncle's program to watch your marriage! This set is the "Nano Flameless"!
Starting from July 5th, this program really aroused the sympathy of a few people, because it is too close to the problem of the space in which Hong Kong people live. In fact, it is a show that combines cooking and house viewing. The host Gu Dezhao will be a small space for the owner to have a meal, and he asked the owner if he has a bad idea about his own life, and what he thinks about his life in the same industry and life. opinion.
There must be a mention of space problems that everyone encounters. The show is about reducing shopping and cleaning up clutter, but in fact, do you think about renting a mini-storage?
In fact, renting a mini-warehouse to increase storage space is the most useful way. Instead of constantly holding the house and leaving the house, it is better to rent a mini-warehouse and stuff all the sundries in ~ I recommend the confidence choice for everyone—— One Storage. One Storage has nearly 30 mini storage branches. Kwai Chung, Kwai Hing, Kwai Fong, Siu Sai Wan, Tsuen Wan and Chai Wan all have our own mini storage branches. Most places require only one storage. add!
One Storage provides you with the best quality and professional mini storage storage service, and all our facilities are 100% compliant with the latest fire regulations, so you can be absolutely assured of our services~ One Storage is also reliable. With its 24-hour constant temperature air-conditioning system, customers don't need to worry that the wild place in the mini-storage will be baked, and it will be up. If you want to live comfortably, there is a lot of room for activities in the snail house. Rent our land. The supreme mini storage is on sale!
-----------------------------
Nearly 30 One Storage in Hong Kong|There is always one near you!
Kennedy Town | Chai Wan | Siu Sai Wan | Wong Chuk Hang | San Po Kong | Yau Tong | Kwai Chung | Kwai Hing | Kwai Fong | Tsuen Wan | Tsing Yi | Fo Tan | Tuen Mun | Tai Po
Want to know more discounts for renting mini storage:

https://m.me/onestorage
Enquiry Hotline: 21112636