Mini storage|Children need space to grow up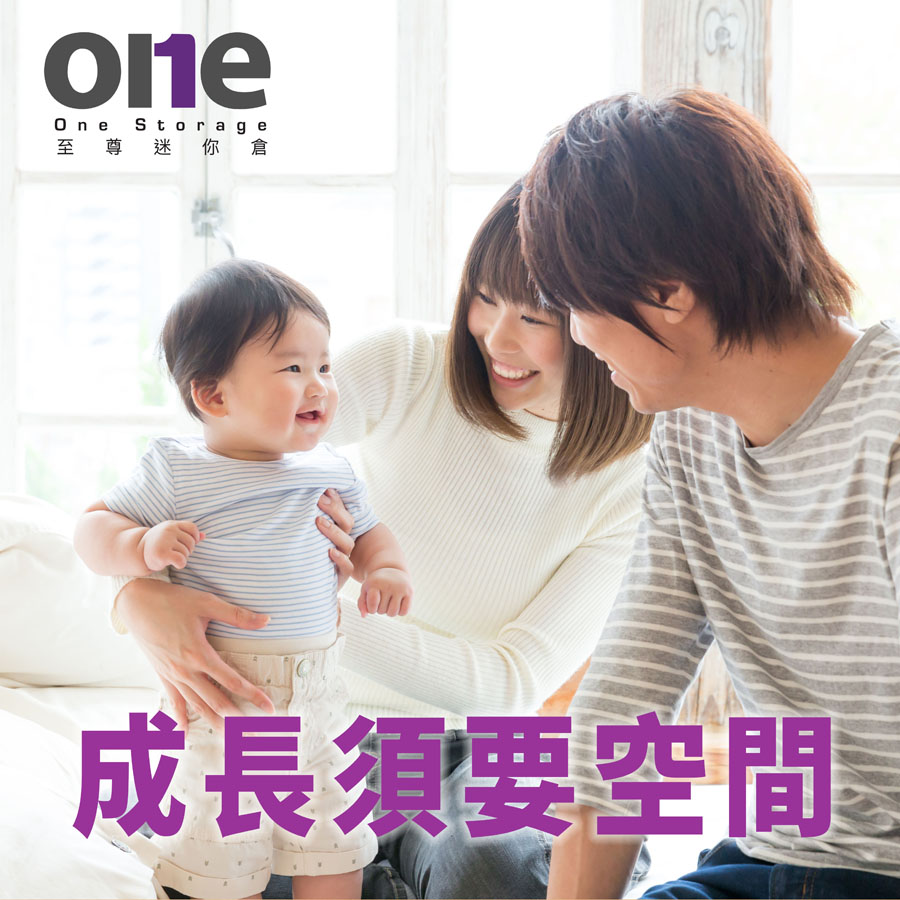 Children need space for growth
When children are born, young couples become novice parents, and then they find that the space disappears quickly, freeing up space for BB beds, BB carts, milk powder diapers, milk bottle sterilizers, etc. It takes up a lot of space, many beloved before. Furniture and supplies have to make way, if you don't really have a place to go.
✨The sundries that increase rapidly, and the space where the speed of light disappears? Mini storage helps you:
👉🏻 https://onestorage.com.hk
Don't look at the small sundries. In fact, it is because the housing company will occupy a lot of space at any time. However, a simple warehouse of 8 to 10 feet can solve a lot of sundries, especially seasonal small appliances, such as humidifiers and pumps. Wet machines, aromatherapy machines, toasters, convection ovens, etc. that have lost interest in playing, don't forget that there are seasonal clothes and sheets, but in fact, it's only at a certain time in a year. What is it? It is most suitable to be placed in a mini-storage.
✨Want to know if there are any mini storages nearby? You can watch 👉🏻: What is the degree

Space is very important for children's growth. Apart from the fact that the growth process requires a lot of different equipment, auxiliary objects, and clothes that quickly become no longer fit, the most important thing is that there is a place to play, even if It's only a small book table for painting and painting. It must be a platform for craftsmanship. If you can say that a small space is exclusive to the world, it is all good. In fact, the space that needs to be freed is not really too much.
✨How to choose a suitable mini-storage? Introduce you to use this space calculator to automatically calculate your sundries to know how much space it occupies, which corresponds to the size of the mini-storage you need.
The editor has a rule, which is very simple. If you haven't used it in the past three months and don't remember its existence, you shouldn't need it for three months, so it's better to clean it up. It's easy to put it into the mini storage, don't throw it away.

Featured latest offers
As low as $199* (Original price $400) Limited time offer, 👉🏻 Be scared with me https://m.me/onestorage

Nearly 30 supreme mini-storages are available for picking, all in compliance with the latest fire protection guidelines:
Western District, Chai Wan, Siu Sai Wan, Wong Chuk Hang, San Po Kong, Yau Tong, Kwai Chung, Kwai Hing, Kwai Fong, Tsuen Wan, Tsing Yi, Fo Tan, Tuen Mun, Tai Po
Branch addresses
*Promotion terms and conditions: The designated warehouse type and the designated rent must be paid in advance. The quantity is limited, and the price varies according to the area and the latest promotion. It is for reference only. The quantity and promotion period are limited, and the quota is valid. Please contact us for details. Only applicable to new customers who register for the first time, and cannot be used in conjunction with other discounts. Supreme Mini Storage reserves the right of final decision.
Click here for express whatsapp: https://cutt.ly/51188503
Website: https://onestorage.com.hk/
Enquiry Hotline: 2111-2636

One Storage Supreme Mini Storage-provides customers with high-quality and professional mini storage storage services. Mini storage branches are located in Hong Kong, Kowloon and the New Territories. We are actively expanding our business and all mini storages comply with the latest fire protection regulations. Member of the Asian Mini Storage Chamber of Commerce, the mini storage business of the Golden Sun Group (stock code: 00878.HK).