One Storage|Mini Storage|Public Housing Lottery Guide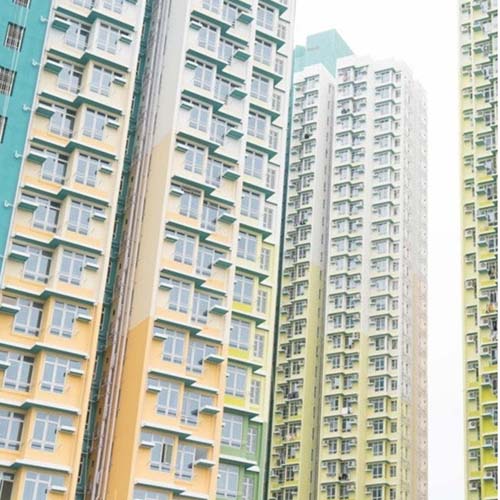 It is hard to find a home in Hong Kong, so if you are lucky enough to win a public housing lottery, you will be lucky enough to win one. Once they have been selected, the average family will immediately consider how to design and renovate their own home. However, I would like to remind prospective homeowners that public housing flats are owned by the Government and the tenants are only tenants. Therefore, there are many restrictions on the decoration of public housing units. For example, there are certain fixtures that cannot be replaced, such as windows, doors and kitchen doors. There are, of course, some alterations that can be made, such as burglar gates, but you must apply to the Government beforehand. It is important that you take note of the above, otherwise you may be evicted at any time.
So, what do you do with your furniture when it comes to renovation? Do you put it in a friend's house? A friend's house may not have that much space to help you, so why not just leave your furniture outside? In fact, there are many mini storage facilities that offer short-term storage services, which can be useful for families who are renovating for a short period of time. Tenants can use mini storage to store furniture and even household appliances at a low cost, but they can provide enough space and even help arrange delivery and collection services, so they don't have to move it themselves. So mini storage is a great way to help you out!