One Storage|Mini Storage|How to simplify your retirement plan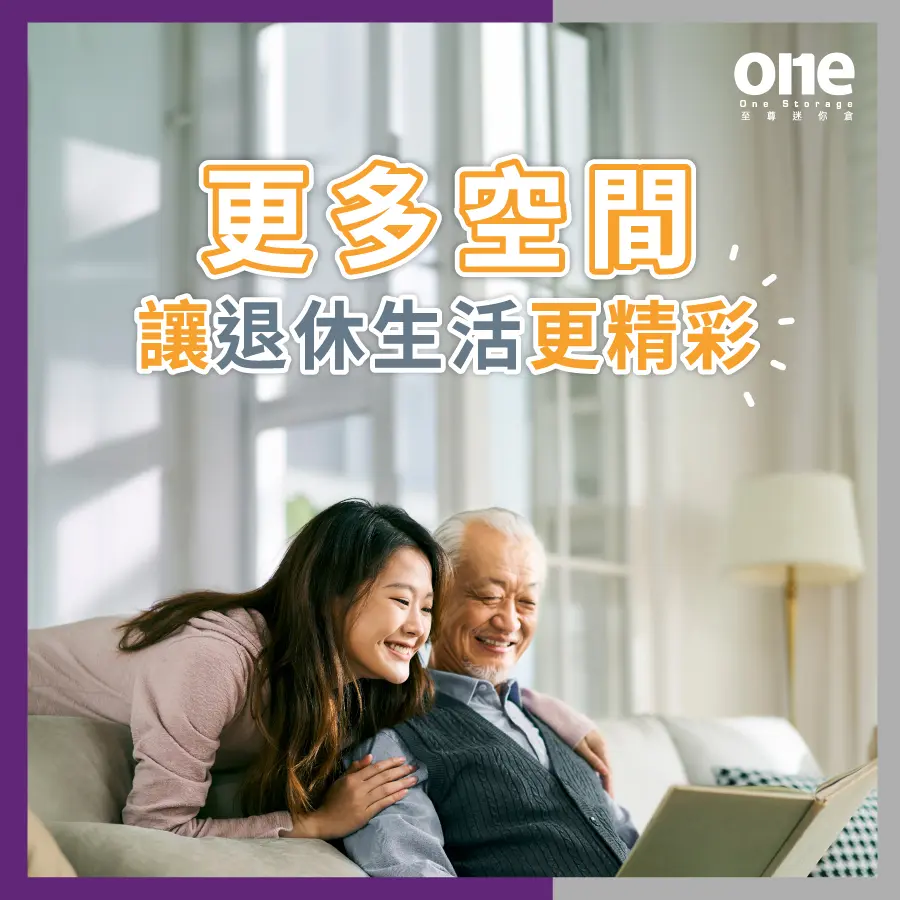 One Storage Mini Storage|How to simplify your retirement planning
The golden years of retirement are different for everyone, but for many, retirement is a great time to change pace, experience new horizons and focus on the things that matter most. In this quest, you can plan your retirement in a whole new way - making better use of your living space, taking the hassle out of cleaning, saving time and enjoying your retirement. One Storage can help you to fulfil this retirement plan.
Mini storage makes it easy to reduce your organisational space
For some people, retiring and relaxing means less time and cost to organise, which means less redundancy in the home and less effort in organising the home. Mini storage is ideal for retirees who want to reduce their organisational space. As the size of the unit changes, mini storage can simplify the process of moving and storing.
Mini storage keeps important things safe
Many mini storage units are equipped with advanced security systems, so customers can rest assured that their belongings are protected. For retirees, this means keeping grandchildren's memories and memorabilia from their own youth in a safe place.
Mini storage can simplify living space
In many ways, retirement is a good time to get organised and mini storage can be a useful resource for simplifying living space. For items that are still useful and valuable but are not used often, such as tools, crafts, records or seasonal clothing, mini storage can be organised and stored in one place. In addition, many mini storage units have flexible opening hours to ensure that you can access your things when you need them.
Mini storage saves money in the long run
Mini storage can save money in the long run for retirees as it provides a secure option for keeping important possessions without having to continue paying rent for a house that is too big, and because of the flexibility of rental contracts, it is easy to move to a more suitable size and cheaper mini storage on a regular basis as required. We ensure the safety of your property with a range of advanced security measures. Get in touch with our mini storage experts via whatsapp 51188503 / https://m.me/onestorage now!