One Storage|Mini storage | give newborn babies a little more living space
Release Date: 21-03-2020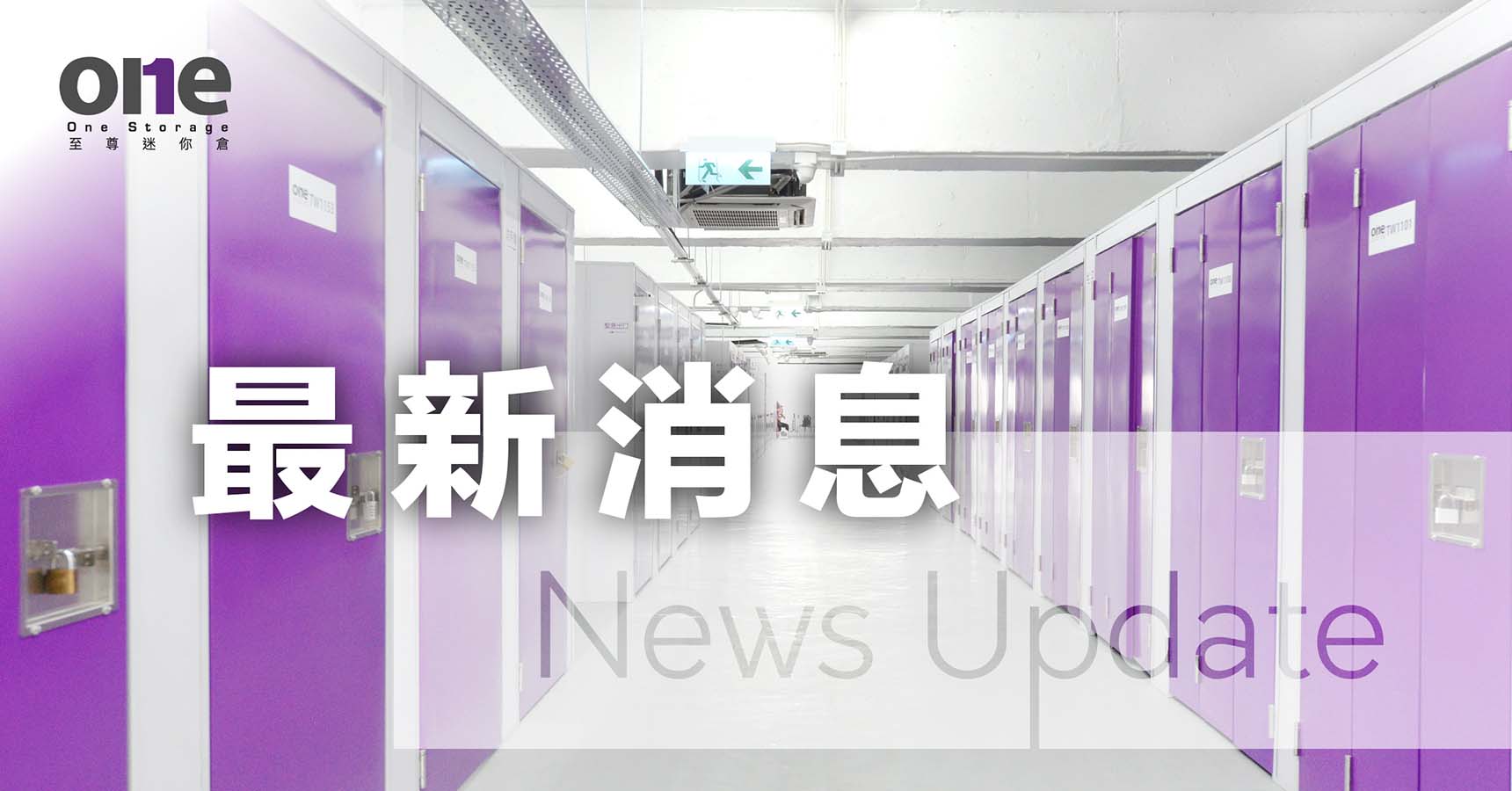 As a 24 filial parents, you must be excited and nervous about the arrival of a new baby. Mini Storage accompanies you to open a new page of your new life's journey, making space for a baby room in your home, so that you can expand your comfortable living space and your baby can grow up in a better environment! Mini Storage provides one-stop transportation services to help you store your study furniture and miscellaneous items directly into the warehouse.

When preparing for a new baby to become a new member of the family, it must be a happy and worrying life experience for parents. "Will there be enough space in the home for the baby's belongings? I believe this is one of the many stressful considerations that parents-to-be often discuss.

Perhaps the following suggestions can give these friends an additional perspective.

As you get more and more prepared for your baby, you find that your little one's belongings start to pile up in your home. Mini storage offers the best storage solution for you and your new baby and child. Our mini storage facilities around the world are happy to provide a safe and secure storage space for your little one, and can help you store furniture and miscellaneous items from your study directly into the storage room to meet your home storage needs. What will accompany you, your family and your new baby is more time to enjoy life and more space to cherish together.

For the sake of your children's happiness, do your best to do one thing - clean and disinfect the room thoroughly! The growth rate and curiosity of babies is much faster and higher than you can imagine, so we should plan ahead and just add some small accessories to the home settings to reduce the chance of accidents. For example, add bumper pads to furniture with corners; put multi-purpose locks on windows, cabinets and drawers to prevent babies from easily accessing sharp corners, medications or harmful objects. Store extra furniture temporarily in mini storage to provide a suitable and safe space for your child.

Maybe moms have plans for a new baby in the future, or maybe the items they used when the baby was little are some of their most precious memories: crib, diaper table, old clothes or toys from the last baby, nursery decor, walker, etc. Mini Storage has a storage solution designed to fit your needs and size.

With the nursery ready to go, you can also put everything in an organized manner in one bin and then choose a reliable place to put it. Trust a 24-hour mini storage unit for your belongings to take the hassle away.