One Storage|Mini storage | The most suitable storage space for Slash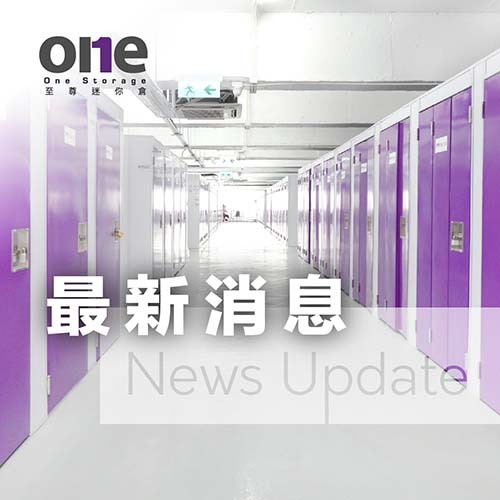 Mini storage | The most suitable storage space for Slash
Under the epidemic, are you Slash working from home?
Do you want to have your own small office in Hong Kong? Are you a professional ecommerce retailer? Do you have a lot of space that needs a lot of space to place the goods and consignment materials of your online store?
Or do you have a foreign company that wants to set up a representative office in Hong Kong? Jessica is the owner of an online shop. She often travels between Taiwan and South Korea to buy goods, do purchases from Taiwan and South Korea, and likes to use mini-warehouses to store goods.
When she went to South Korea to bring back the latest products, she needed free and flexible office hours to go to the mini-storage and conceive of the sales and purchase strategies she needed.
Tsuen Wan Mini Storage In addition to the Supreme Mini Storage, Jinghua Industrial Warehouse Building on Texaco Road in Tsuen Wan also has many small Shared Offices located in the same building, as well as photo studios and other online shop owners. Suddenly they need to take photos immediately or buy miscellaneous items. It's very convenient to store goods shelves and even want to rent a Shared Office to deal with the problem of customers needing to return goods!
Here is full of Jessica's sense of accomplishment in starting a business, and it is also the starting point for business. Slash people can work at any time, and they have more free time than the 5 people in the night. They can put their interests and business into their personal mini-storage and get more satisfaction.
You don't have to use Budget to rent a large warehouse to store goods. One Storage can meet the time and space your business needs.
If you want to inquire more about mini storage leasing, please click here mini storage inquiry