Here comes the Consumer Voucher 2022 again!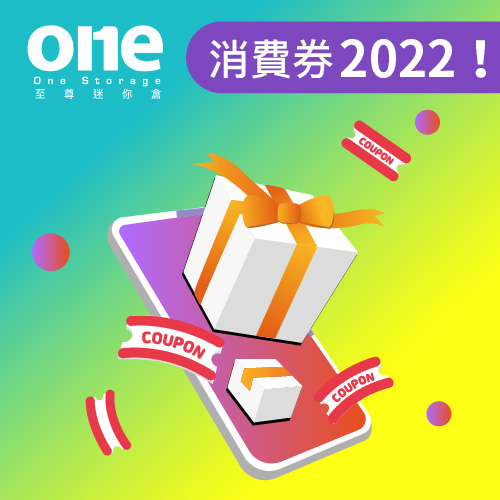 The first installment will be released in April, and will be released on the registration platform last year. The second installment will be released in the summer, and the government will examine whether there are other payment instruments in the market that are expected to cooperate, hoping to give more choices to the public, and hoping that merchants will cooperate with the shopping malls to provide more benefits!

Are you ready to spend? Decide what to buy!
This morning, the Financial Secretary announced that the #E-Coupon, which many people are looking forward to, is finally back in 2022! The second issue will be distributed in the middle of the year, with a total of $10,000! Last year, many online stores also supported vouchers, such as online supermarkets, Watsons, HKTV MALL, AEONCITY, etc. Takeaway apps also support e-vouchers. The e-vouchers can also be used on local entertainment one-stop platforms such as KKday and KLOOK.
So if you want to buy something, please hold back and wait for the coupon first, then what do you want to buy? It's better to rent a mini-warehouse so that you don't have enough space to buy!
Which website do you usually go to for shopping? Do you have more money to buy more hygiene products? Do you scan more canned food and dry food? Must be because you are too bored lately, so you overspend? You can put them all in the mini storage, there is more space!
When the vouchers were introduced last year, they were used for furniture, appliances, etc. So don't be surprised to buy more, you are always welcome at the door of One Storage's premium mini storage.

Latest offer: $399* per month, and 40% discount* plan.
*Terms and conditions apply, please contact us for details. Offer is available while supplies last.
-------------------------------------
Click to check our latest offer now
Talk to us: https://m.me/onestorage
-------------------------------------
✅ 24-hour easy access at any time
✅ 7x24 smart security access system
✅ HD security monitoring and alarm system
✅ Comply with latest Fire safety guidelines
✅ Constant temperature air-conditioning system
Hong Kong Island:
Siu Sai Wan | Chai Wan | Tin Hau | Kennedy Town | Wong Chuk Hang
Kowloon:
Yau Tong | Kwun Tong | San Po Kong
New Territories:
Kwai Chung | Kwai Hing|Kwai Fong | Tsuen Wan | Tsing Yi | Fo Tan | Tai Po | Tuen Mun
Express Whatsapp: https://cutt.ly/51188503
*Terms and conditions apply, please contact our staff for details.
*Terms and Conditions: Offer is subject to availability while stocks last. This offer is only applicable to new registered customers of Supreme Mini Storage. In case of any dispute, the decision of Supreme Mini Storage shall be final. Registrants have read this Disclaimer page and agree to the Personal Data and Privacy Statement and are willing to receive promotional information.