How much is a 1×2 foot grocery box worth? | One Storage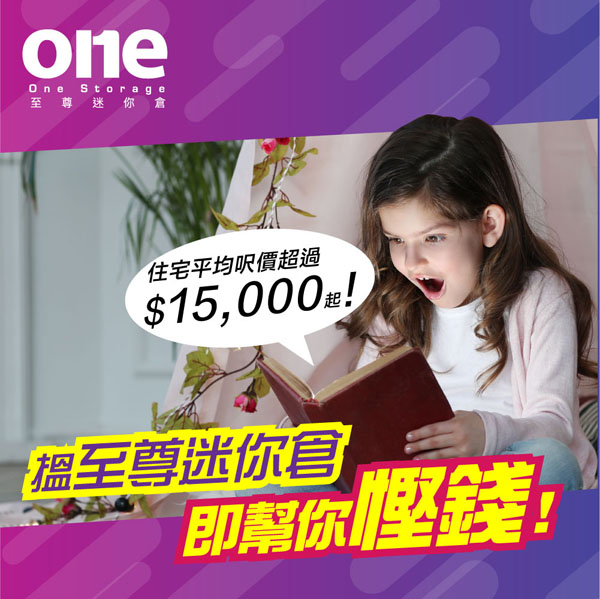 How much is a 1×2 foot grocery box📦 worth? The market value is over $30,000 per square foot 😰! So much for all the groceries in the house ........
🧐 According to the data, the current average price per square foot in Hong Kong $15,000* or more! You can imagine the value of the miscellaneous space in the house! If you want to save space and money in the new year, you can create a new world with HK$350, you can save more than tens of thousands of dollars. Want to return to a larger space?
Call OneStorage, the ultimate mini storage! 😍
📌 Terms and Conditions*:

*This offer is only valid for renting designated stores with 12 months or more prepaid monthly plan, while stocks last and without notice. Only applicable to new customers. The offer cannot be used in conjunction with other offers and the decision of Supreme Mini Storage is final. Please contact us for details.
*Offer is subject to terms and conditions, please refer to ~January 2021 online information for details
👉Mini Storage is One Storage to comply with mini storage

https://onestorage.com.hk/