Mini Storage | Cleaning Tips - Sending out the old and welcoming the new
Release Date : 21-01-2021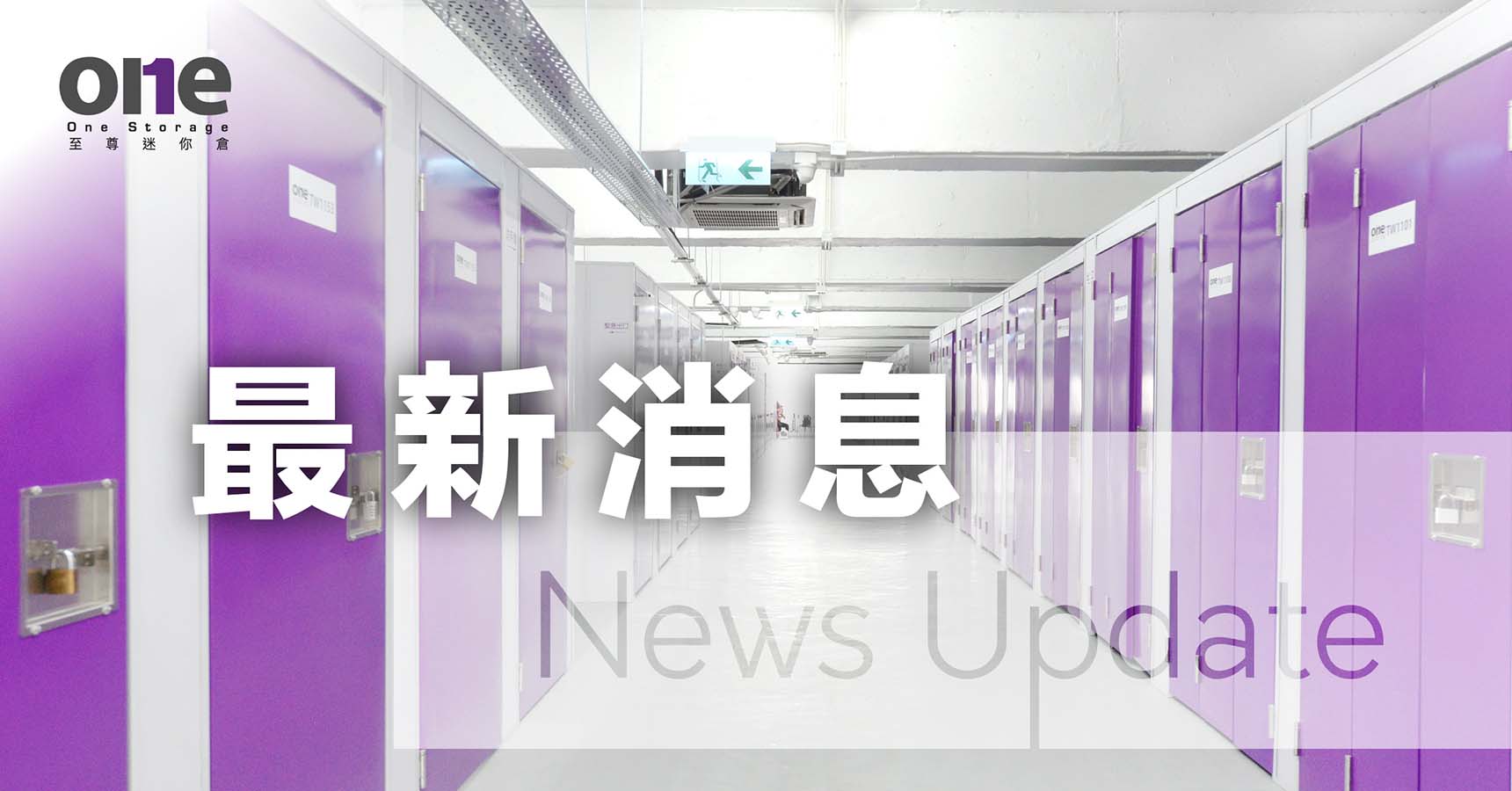 Mini Storage Cleaning Tip #1 - Send out the old and welcome the new
Mini storage is used to store things that we think we may need in the future. But as time changes, so do our tastes and preferences. What you liked last year may not be what you want this year. In this case, you should throw away or donate what you no longer need.
Mini Storage Cleaning Tip #2 - Use Plastic Boxes
One of the best ways to keep your mini storage clean is to store items in plastic boxes and keep them off the floor by using storage racks. Plastic boxes are a secure, sealed environment for your items. They create an easy-to-clean environment in your mini storage. However, it is important to check the contents of the plastic box before sealing it. Moisture of any kind can cause mold and mildew inside the box.
Mini storage cleaning tip #3 - Keep cleaning supplies in your mini storage
If you have to bring cleaning supplies with you every time you want to clean your equipment, it will only make you less inclined to clean your mini storage. As an alternative, you can create a small corner in your mini storage for cleaning supplies. A few rags, wet paper towels and brushes should cover everything that needs cleaning.
Mini Storage Cleaning Tip #4 - Get fresh air in your mini storage
Because of the long periods of confinement, there is little to no air circulation in your mini storage. If you are cleaning, make sure the mini storage door is left open for a while. This process will help expel the moist air from the mini storage and bring it into the cool, fresh air.
Trying to clean your mini storage unit yourself can be difficult. If you can, enlist the help of family and friends, or even mini storage staff.
One Storage Mini Storage can help you with all your mini storage needs. We ensure the safety of your property with a range of advanced security measures and offer a variety of mini storage sizes and options. Contact One Storage Premium Storage today on whatsapp 51188503 / https://m.me/onestorage and our friendly staff is ready to help you.