One Storage|Mini storage|Do you store your items safely?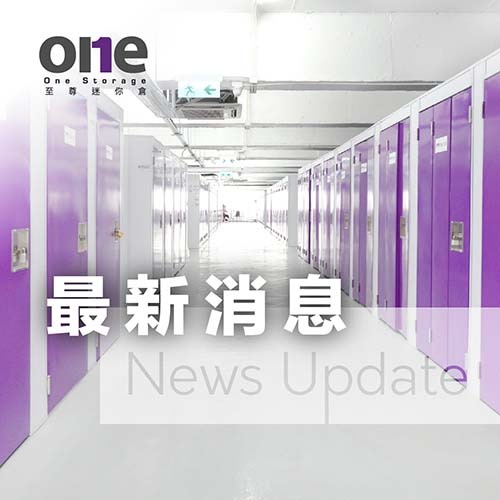 Renting a mini storage (mini storage) seems to be an easy task: open the door from the mini storage, stuff things in, and then close the door. But long-term storage of objects is not so simple. To ensure that your belongings are safe and in good condition, please follow the tips below:
Precautions for Mini Storage 1
If possible, store upholstered furniture (such as sofas (rather than sleep sofas)) last to maximize the use of space. Cover with cotton cloth to prevent dust.
Precautions for Mini Storage 2
Cover the mattress and box spring with cotton cloth and stand firmly on their edges. Remember that cardboard will absorb moisture, and plastic traps will condense moisture, both of which promote mold.
Precautions for Mini Storage 3
Before storage, please treat all garden tools and other metal objects (such as bicycles) with rust inhibitors (such as motor oil), and clean the objects before storage.
Precautions for Mini Storage 4
Drain gasoline and oil from lawn mowers, trimmers, lawn mowers, and other items with engines.
Note 5 for mini storage
Use the top of the dressing table as the basis for stacking boxes. You can put various items in the drawer of the dressing table, such as linen, small boxes or delicate small objects.
Precautions for Mini Storage 6
Wrap the legs of tables and chairs to avoid scratches.

If you need storage, please contact One Storage as soon as possible. One Storage mini storage can help you meet all mini storage needs.
We use a series of advanced security measures to ensure the safety of your property, and provide a variety of different sizes of mini storage for personal, student and business use.
Use whatsapp 51188503 /

https://m.me/onestorage

to contact One Storage Mini Storage immediately, we are happy to help you at any time.