One Storage|Mini Storage | Life Encyclopedia | Supreme Mini Storage to teach you the experience of New Year's house!
Release Date : 09-01-2020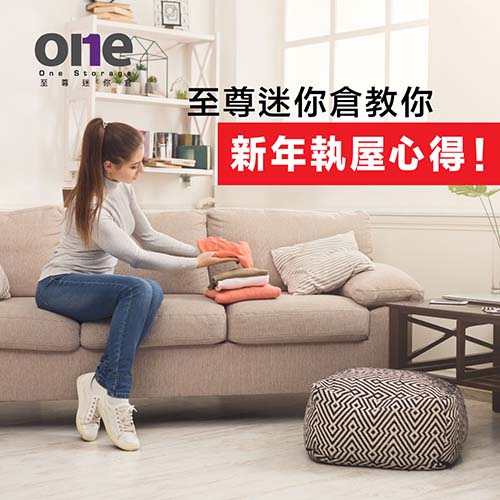 Do you still feel that there is not enough space in your house? If you can't think of a solution, Supreme Mini Storage can help you solve the problem of lack of storage space immediately.
Now look at the warehouse, there are gifts waiting for you to get! Limited quantity, first come first served!
Remember to like and share our One Storage Facebook Page, we will share more latest offers and information to you regularly.
📣Choose from nearly 30 premium mini storage units in Hong Kong - follow the latest fire guidelines https://onestorage.com.hk/mini-storage-branch-location