Danshari Decluttering|One Storage|Mini Storage
Release Date: 07-08-2020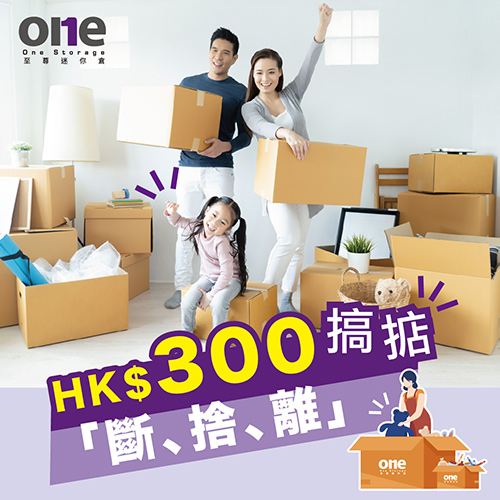 Whenever you are in the market for a home, you need to think about how to "cut, let go and leave"! If you have any of the following items that you don't want to get rid of, you may want to put them in storage to improve your living space!

- Old items
If you have grown up, there are many items from your childhood that you don't want to keep, but you want to preserve your memories, such as your first painting, primary school diary, favourite doll, trophies and medals from competitions, etc. The more you keep, the more you accumulate. It's a good time to put them in storage so that you can give them to your children as a meaningful gift when the time is right.

- Souvenirs
Everyone has fond memories, such as remnants of loved ones, favourites, past gifts, etc. It's not always easy to get rid of these types of items. If you want to keep them, storage is a good way to do so!

- Festive items
Many people like to buy decorations, lights, large props and clothes for festive occasions. If you want to keep them and recycle them every year, why not store them in storage?

*For more information, please ask our staff

👉One Storage Facebook:


https://www.facebook.com/onestorage



Choose from nearly 30 premium mini storage units across Hong Kong - follow the latest fire safety guidelines: