The government sent 10,000 mosquito points to receive the money soonest? | One Storage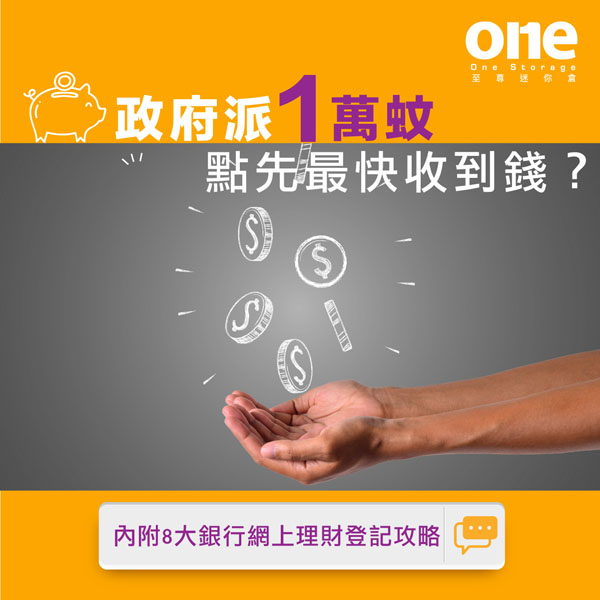 10,000 finally have to carry 🤩, quickly look at the registration application first fastest to receive the money!
💰What will you do with the money? You want to buy something crazy but you are afraid that there is no space in the house? 🛍
🤔 The best mini storage Onestorage help to hand! 1️⃣8️⃣ stores in Hong Kong for you to choose, there are interest-free installment add!
📣Choose from nearly 30 mini storage units throughout Hong Kong - follow the latest fire guidelines