The Winter Olympics are wonderful! Do you have any plans for the housing enterprise? |Living Space|One Storage|Mini Storage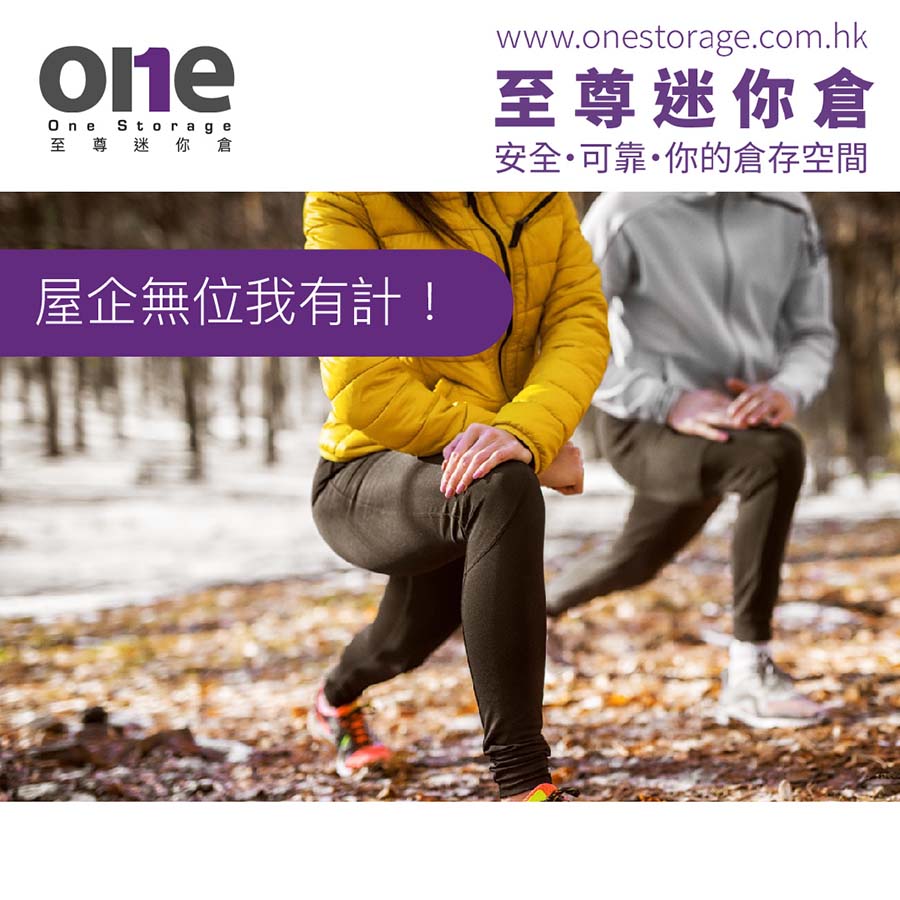 The 2022 Winter Olympics, hosted by Beijing, will be held from February 4th to February 20th this year. It is both an international event and a New Year's holiday. Are you ready to sit at home with your family and admire the heroic appearance of athletes?
The impressive achievements of Hong Kong athletes over the past few years have made sports fever in Hong Kong once again. This time, there are three athletes in the Hong Kong team, and everyone will definitely sit in front of the TV to cheer them on!
But seeing the clutter that is placed on the sofa and the messy home everywhere, how can the family sit down and watch the wonderful performances of the Winter Olympic athletes?
It's New Year's Eve, and it's time to tidy up your home! Want to free up more space in your home so that members of the family can live more comfortably? It's time for you to find our One Storage Extreme Mini Storage Helper!
One Storage is extremely large in Hong Kong, with a total of nearly 30 branches! The weather in Hong Kong is humid, afraid of the deterioration of the warehouse items? Don't worry, each of our warehouses is equipped with an air-conditioning and constant temperature system and follows the mini-storage guidelines. If you are looking for an easy-to-use and convenient mini-storage, the One Storage Extreme Mini-storage will satisfy you the most!
Make your family's stay more comfortable! Take advantage of the limited offers launched by One Storage Extreme Mini Storage!

Sign up for a 12-month lease now and enjoy a special discount, plus 1 month of free warehouse rental*! 40% off 12+1*, hurry up and make an appointment!

For concessionary registration enquiries: https://m.me/onestorage
-----------------------------
Renovation | Short term rental | One Storage Can Help | Mini Storage

-------------------------------------
Kennedy Town | Tai Po | Chai Wan | Siu Sai Wan | Wong Chuk Hang | San Po Kong | Yau Tong | Kwai Chung | Kwai Hing | Kwai Fong | Tsuen Wan | Tsing Yi | Fo Tan | Tuen Mun
Click here for Express Whatsapp: https://cutt.ly/51188503
*Terms and conditions apply, please contact our staff for details.
*Terms and Conditions: Offer is subject to availability while stocks last. This offer is only applicable to new registered customers of Supreme Mini Storage. In case of any dispute, the decision of Supreme Mini Storage shall be final. Registrants have read this Disclaimer page and agree to the Personal Data and Privacy Statement and are willing to receive promotional information.