One Storage|Mini Storage|Furniture in the Mini Storage
Release Date: 04-02-2019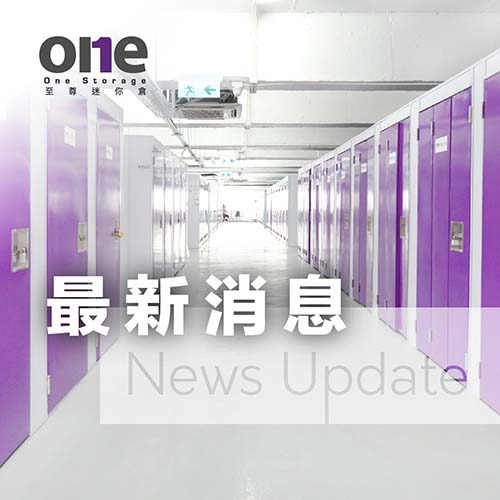 When looking for mini storage, please visit the mini storage you will rent in person before signing the contract. Look for wide doors and solid walls between the lockers, and make sure there are no signs of water damage anywhere in the mini storage. Humidity is the number one cause of damage to furniture, so we should take all precautions to keep things dry.
You can make full use of plastic panels, such as those used as moisture barriers in construction, and you can also find roll paper in any hardware store. These should be spread on the entire floor of the mini-storage before adding furniture to prevent moisture and humidity in the concrete (which may cause mold growth) away from your items. Placing furniture on wooden pallets will also help retain moisture and breathe items.
You should also call your insurance company to obtain an insurance policy quotation for stored furniture. If your items suffer any damage, most mini-warehouses provide very little compensation.
If you need storage, please contact One Storage as soon as possible. One Storage mini storage can help you meet all mini storage needs. We use a series of advanced security measures to ensure the safety of your property, and provide a variety of different sizes of mini storage for personal, student and business use. Immediately contact One Storage Supreme Mini Storage via whatsapp 51188503 / https://m.me/onestorage. Our mini-storage customer service director has been professionally trained to provide you with the best service.
One Storage Supreme Mini Storage | Follow the latest fire protection guidelines | Mini Storage