2022 World Cup items storage|One Storage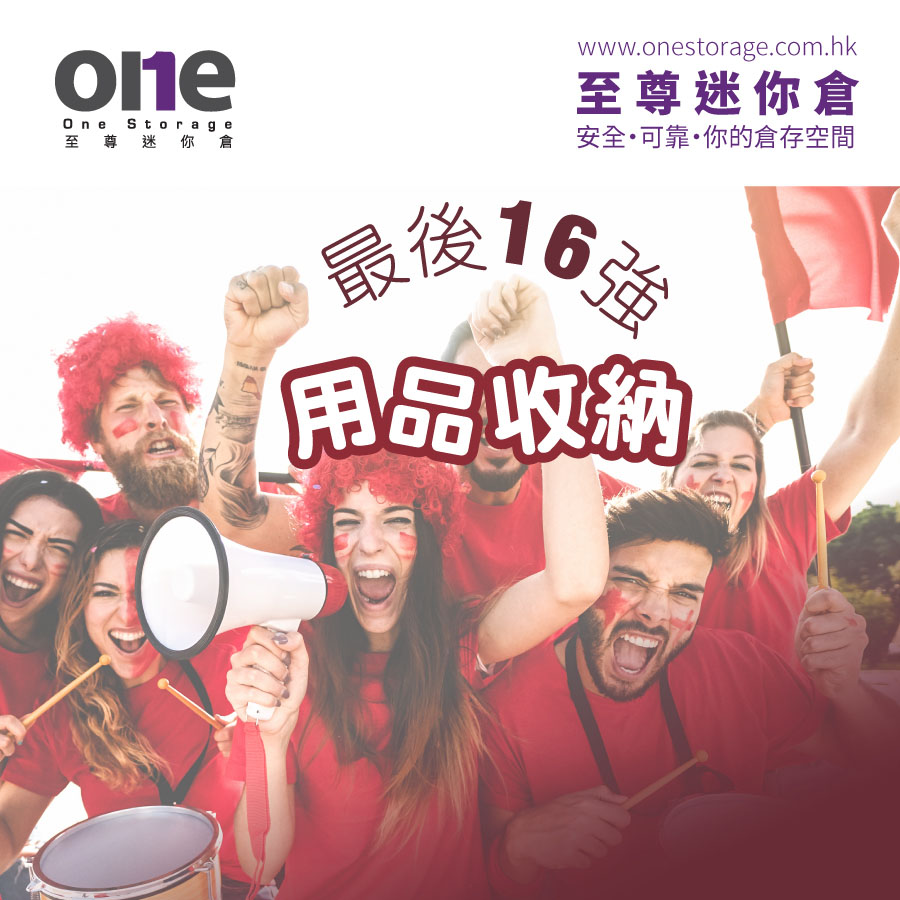 The World Cup, hosted by the Asian country Qatar, has started for quite some time now, and from time to time I hear my neighbors shouting for goals at night, and the round of 16 matches will start on December 3. I'm really excited about the results! The last three champions were France in 2018, Germany in 2014 and Spain in 2010. Which team do you think will be the 2022 World Cup champions? Have you bought the World Cup souvenir La'eeb to watch the World Cup with you at home?
Have you ever twisted the decorations or mascots after watching the World Cup? After all, there are so many national teams, even if you buy half of them, there are 16 of them, definitely 2 boxes. Mini storage can help you, first-class storage. It can be accessed 24 hours a day, and the 24-hour constant temperature and air conditioning system can help you to keep all the World Cup items properly. For example: World Cup soccer, mascot, World Cup wig and other decorations.
We have a special rate for mini storage rental, so contact us now. There are only a limited number of places available, so if you use them all, they are gone!