2023 Year of the Rabbit Congratulations|Feng shui change of luck|One Storage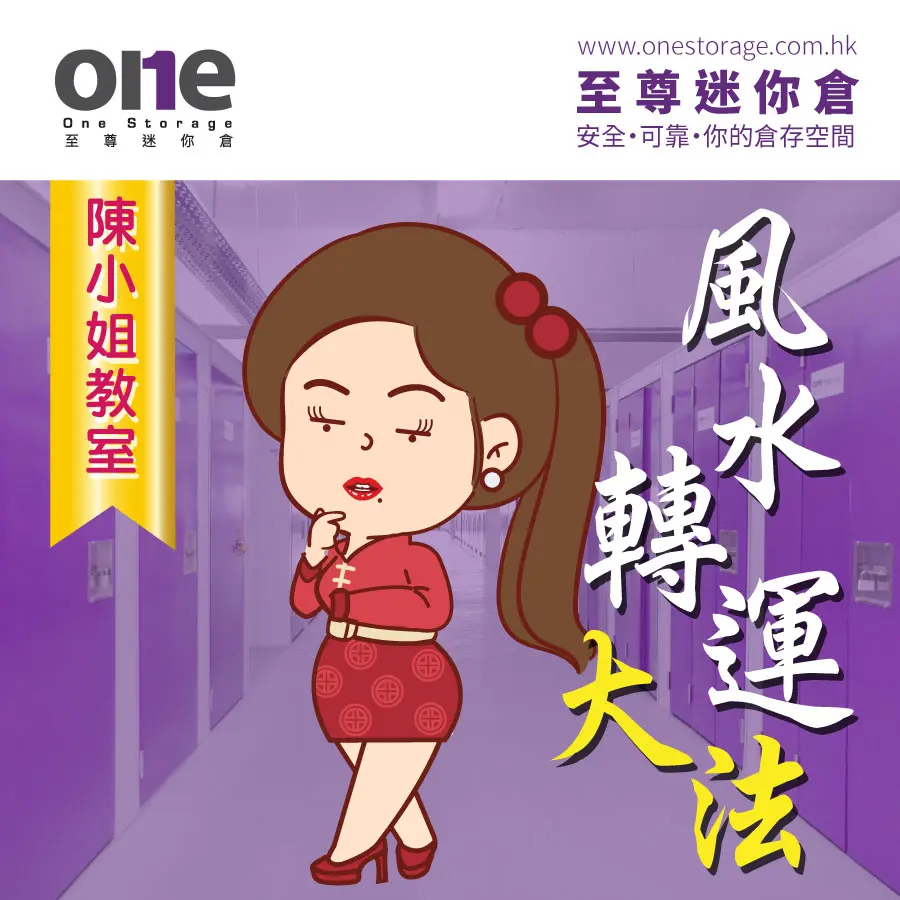 Happy New Year to everyone in advance! In the New Year, everyone will wish you all the best of luck and money in your pocket! Let's see how to use $399 Feng Shui luck change method. Clean up the clutter of your house, the things you don't use often can be moved to the Supreme Mini Storage, your house will be clean and natural fortune will come! Contact Supreme Mini Storage now to learn more about the 399 Feng Shui techniques!
It's not nonsense, Master Li Juming mentioned in his Year of the Rabbit luck book "Li Juming's website" that "the fastest way to change your luck is to throw away clutter".
It reminds readers that the first thing they need to throw away is expired medicine, plus other miscellaneous items. Then you can drive away bad luck. The best time to clean up clutter is from 3:00 to 7:00 pm. If you don't have enough storage space in your house, contact us at Supreme Mini Storage. Mini storage rental offers are waiting for you to discover. For more details, please check out: Latest Offers.