Easter is here! What days are the best days to hold a house? | Seasonal Storage | One Storage | Mini Storage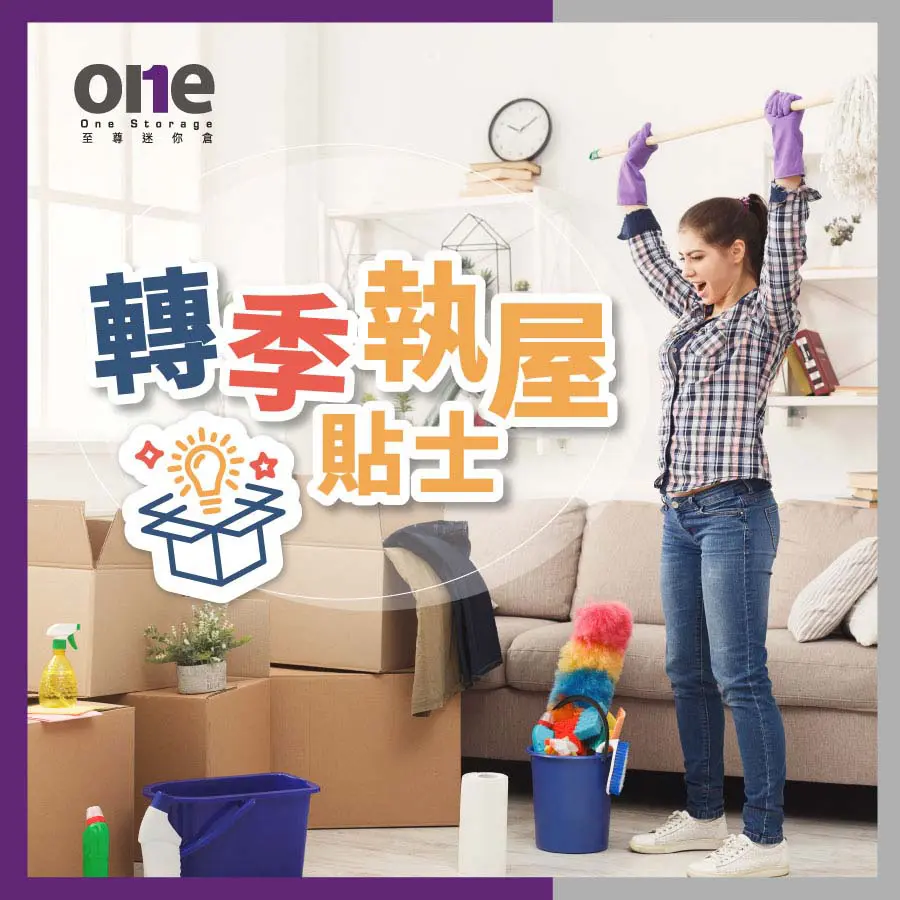 Easter is here! It's also the season when the weather starts to get warmer, but beyond that, how much do you know about Easter? Let One Storage Super Mini Storage meet Easter with you now!
Easter Egg Easter Bunny
The origin of the resurrection rabbit is said to be related to the Nordic goddess of spring - Eostre. It is said that she rescued a bird in the cold winter and turned it into a rabbit that can survive the severe cold, allowing it to survive. However, it can still lay eggs, so it and the eggs it lays become Easter Bunny and Easter Egg!
easter name
Easter in English, Easter, is actually derived from the name of the goddess representing spring in Norse mythology. In ancient times, people believed that the arrival of the goddess of spring would make winter retreat, the spring full of vitality would come, and Easter was at the beginning of spring again. Therefore, Easter It's the name of Easter!
In Hong Kong, Easter also represents a long holiday! How to make good use of four days off? In fact, it has also been said above that Easter is the season of spring and summer, and since many places are not yet fully open, the best activity may be to hold a house!
While packing seasonal clothes, you can also think about how to make the space in your home more useful! But when you own the house, you may find that no matter how you store it, it is difficult to increase the living space?
Yes, Hong Kong's home space is generally not large. Even if you exhaust all storage skills and magic weapons, it is still difficult to create space out of nothing. After all, the home space has been exhausted. That being the case, has it ever occurred to you that you can easily have extra space? Come to our One Storage Extreme Mini Storage to help you easily increase your living space!
We have a total of 37 branches in One Storage, which are open 24/7! The warehouse is equipped with a 24-hour air conditioning system for constant temperature to ensure that all items will not be affected by humidity and temperature! Feel free to store all the items that are afraid of moisture, such as clothing, wood products, etc., into the One Storage Extreme Mini Storage, so you don't have to worry about the lack of space in your home or it is not suitable for storing items that are afraid of moisture!


Best for long vacations! We hope that the limited offer of One Storage Extreme Mini Storage will also make everyone happy!
In response to consumer coupons, rent warehouses across the board, only half price*! Remember to share and come to rent a warehouse and resurrect your home space with your friends!
Date: April 15-25
Only 4 days! Space is limited, while stocks last! The best price to help you revive your space!
-------------------------------------
Click to check our latest offer now
Talk to us: https://m.me/onestorage
-------------------------------------
✅ 24-hour easy access at any time
✅ 7x24 smart security access system
✅ HD security monitoring and alarm system
✅ Comply with latest Fire safety guidelines
✅ Constant temperature air-conditioning system
Hong Kong Island:
Siu Sai Wan | Chai Wan | Tin Hau | Kennedy Town | Wong Chuk Hang
Kowloon:
Yau Tong | Kwun Tong | San Po Kong
New Territories:
Kwai Chung | Kwai Hing|Kwai Fong | Tsuen Wan | Tsing Yi | Fo Tan | Tai Po | Tuen Mun
Express Whatsapp: https://cutt.ly/51188503
*Terms and conditions apply, please contact our staff for details.
*Terms and Conditions: Offer is subject to availability while stocks last. This offer is only applicable to new registered customers of Supreme Mini Storage. In case of any dispute, the decision of Supreme Mini Storage shall be final. Registrants have read this Disclaimer page and agree to the Personal Data and Privacy Statement and are willing to receive promotional information.