Place the sporting goods|One Storage|Mini storage
Release Date : 23-08-2021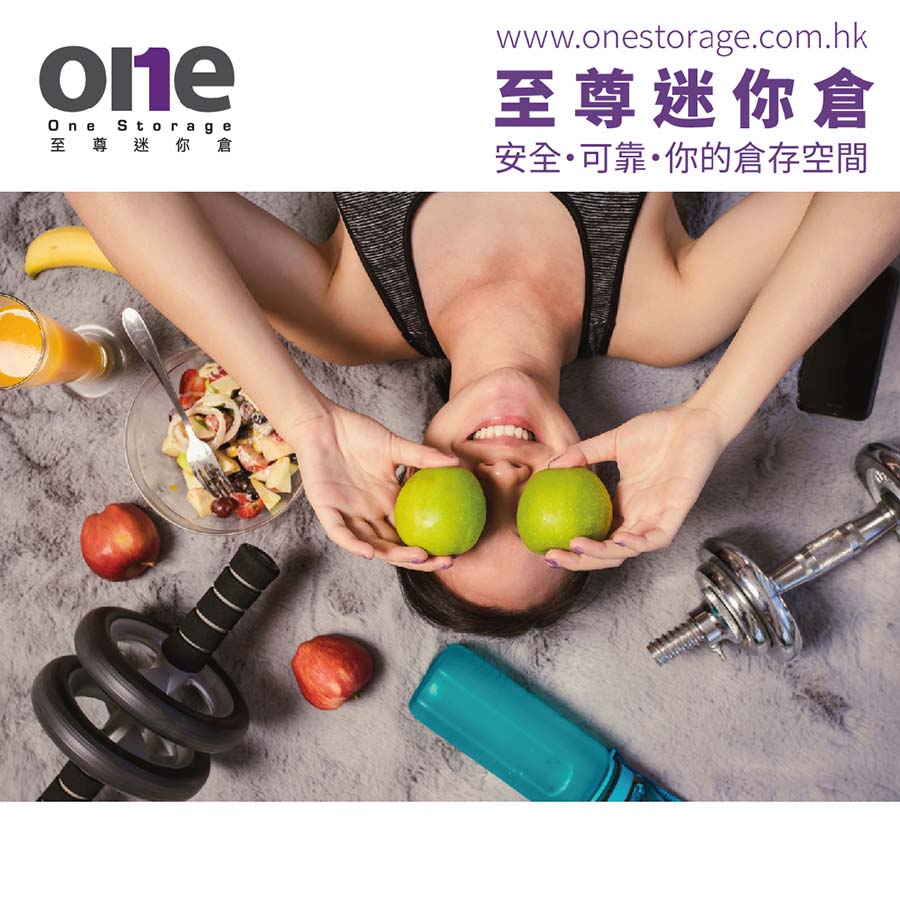 In recent years, many men are very passionate about doing one thing! Go to fitness? Buy PS5? Buy Shitch?
No No No! It is to smoke Nike sneakers! I don't know that in recent years, you have often received messages from male friends around you to find helpers to pump shoes online? As for the editor myself, I often receive URLs from many friends asking me to help them pump shoes, but I recently learned that the shoes I pumped are very expensive and it is difficult to get shoes. The famous brands are also very famous, for example Major well-known brands such as Nike/New Balance/Fila. Of course, there are lucky friends who can take the draw. They usually put the shoes drawn in a transparent plastic box to show to the guests or let themselves appreciate. These plastic boxes You can buy it in different places, such as Sports Shoes Street. If you don't want to go out to buy, you can also use the online shopping platform to buy it. You can easily buy it! Most of my friends in the editor like to use transparent plastic boxes to put them together, and then stack the transparent plastic boxes one after another up and expand to the left and right, gradually becoming a sneaker wall, very beautiful, many different colors of limited brand shoes regardless of the top It must be beautiful if you put it down!
But when good luck meets no space, we have to bow our heads to no space. If we insist on continuing to use our good fortune to continue pumping shoes, the consequences will be terrible! In the light of the shoes, all the people in the family will abandon them, but in the worst case, you may be abandoned by others. Don't think that you will not have these consequences if you live alone. Be careful of being overwhelmed by the shoebox when you live alone but don't have space! Don't want such a tragedy to happen? At this time, I must have thought of using mini storage! But what makes many people distressed is which mini-warehouse company should be used, and some people will start to wonder why clear plastic boxes are easy to buy, but good mini-warehouses are so hard to find? At this time, of course, I will recommend it to you from the editor!
One storage supreme mini storage has close to 30 branches in Hong Kong to choose from. For example, Fo Tan/Diamond Hill/Tsuen Wan/Kwai Chung and other places have branches, there is always one near you! And it fully complies with the latest fire protection guidelines, more You can enter and exit at any time 24 hours a day! There are a lot of things that seem to be rubbish in the house. You can put all these things in the One storage rental warehouse, and you can go in and visit these things at any time! With the One storage mini storage, you are not afraid of how many limited brand shoes you can smoke. There is no room!
Nearly 30 super mini storages in Hong Kong
Kennedy Town | Chai Wan | Siu Sai Wan | Wong Chuk Hang | San Po Kong | Yau Tong | Kwai Chung | Kwai Hing | Kwai Fong | Tsuen Wan | Tsing Yi | Fo Tan | Tuen Mun | Tai Po
Want to know more discounts for renting mini storage:

https://m.me/onestorage