Share the interesting things about storage! Tidiness is really important!|Living Space|One Storage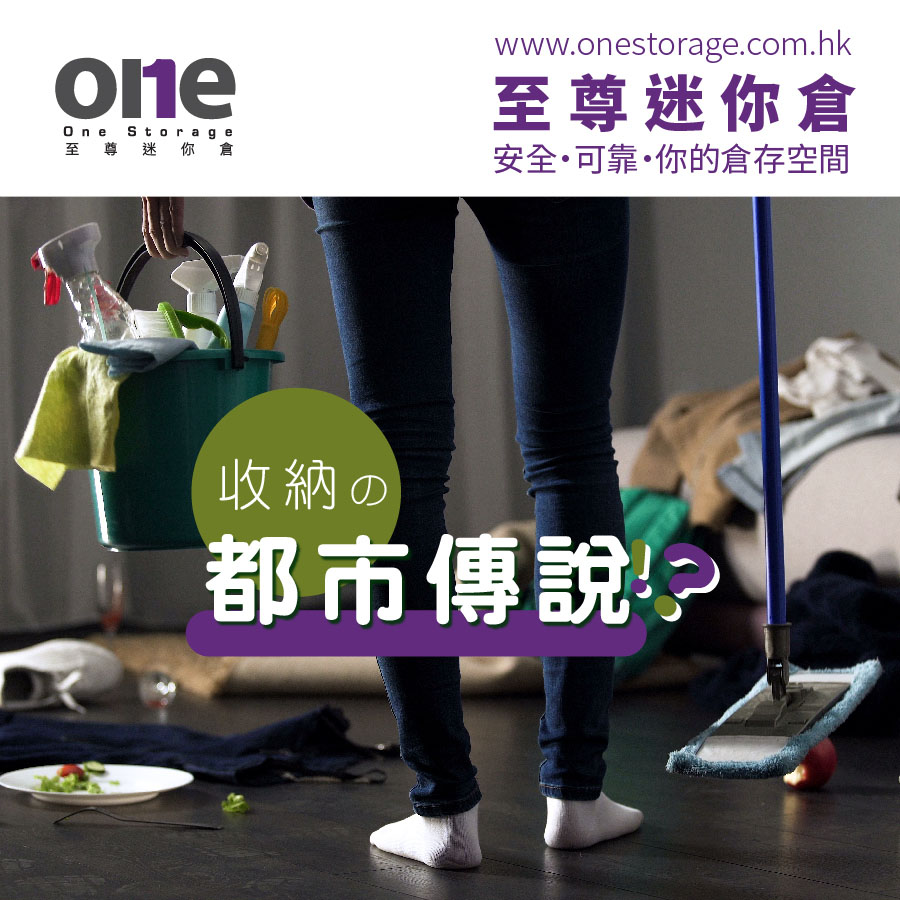 We often share with you the importance of storage and tidying up your home space, and we also share a lot of knowledge and tips on storage. But nowadays, many people don't do storage, not necessarily because they don't have the means, but also because it may have become a stressful task in life. But in fact, not only do you not need to have pressure to put away clutter and tidy up your home, but it is actually a very interesting and stress-relieving activity and activity!
In that case, let's not share our storage skills today, let's talk about the interesting stories related to storage that are circulating on the Internet!
Interesting story one
Earlier in Japan, a blogger posted on social media that people who think their rooms are messy have several characteristics, listing the personalities and behaviors of people who don't like to organize their rooms, among which there are positive and negative ones.
-Not following the plan
-Good temper
-Emotional
Fun fact two
Of course, it's good for the home environment to be clean and tidy, but some friends on the Internet also shared that it's good for your career to put things away and do a good job of "disconnecting"!
The netizen's argument is that the items in your home are actually the experience and direction of your life, your interests, preferences, work and life will be reflected in it, so every time when he is packing, it is actually a dialogue with himself, so that he knows himself better.

Do you agree with this statement?
Of course, it is important to organize your home regularly, so we will continue to share different storage information and tips with you in a relaxed atmosphere in the future. But in fact, the chronic lack of space in the home may not only be a problem of storage, honestly speaking, the problem of insufficient space in the home is really very common in Hong Kong. But you are never alone in facing the problem of clutter and storage, because we have One Storage to accompany you to solve the problem easily!
One Storage has branches all over Hong Kong, and with 40 branches, you can experience One Storage's dedicated service in every district! In fact, many items, such as household goods and appliances, are very useful, but they may not be commonly used. Instead of throwing them away and buying new ones, why not come to One Storage and put them away and bring them in when you need them?
-------------------------------------
Click to check our latest offer now
Talk to us: https://m.me/onestorage
-------------------------------------
✅ 24-hour easy access at any time
✅ 7x24 smart security access system
✅ HD security monitoring and alarm system
✅ Comply with latest Fire safety guidelines
✅ Constant temperature air-conditioning system
Hong Kong Island:
Siu Sai Wan | Chai Wan | Tin Hau | Kennedy Town | Wong Chuk Hang
Kowloon:
Yau Tong | Kwun Tong | San Po Kong
New Territories:
Kwai Chung | Kwai Hing|Kwai Fong | Tsuen Wan | Tsing Yi | Fo Tan | Tai Po | Tuen Mun
Express Whatsapp: https://cutt.ly/51188503
*Terms and conditions apply, please contact our staff for details.
*Terms and Conditions: Offer is subject to availability while stocks last. This offer is only applicable to new registered customers of Supreme Mini Storage. In case of any dispute, the decision of Supreme Mini Storage shall be final. Registrants have read this Disclaimer page and agree to the Personal Data and Privacy Statement and are willing to receive promotional information.