What size you need? Use Space calculator
Fill Now
Get 5% off exclusive offer, fill in the form immediately!
the latest offer from One Storage
Comments from Users
Recommendation form users facebook
(Highest is 5) Refer to 180 Mini Storage user's comments
Convinence, clear and friendly staff.
Wyman Dana Tsui

Excellent customer service, very fast response even at midnight on facebook messenger. Save me a lot of time.
Doris Yu

24 Hour, Convenience, It is good enough for move
Carrie Chiu

One Storage Management Company Limited
One Storage continue to expand our business road map and provide excellent quality and professional storage services. Our branches locate in different districts of Hong Kong Island, Kowloon and New Territories.

Subsidiary of Soundwill Holding Limited (Stock Code: 00878)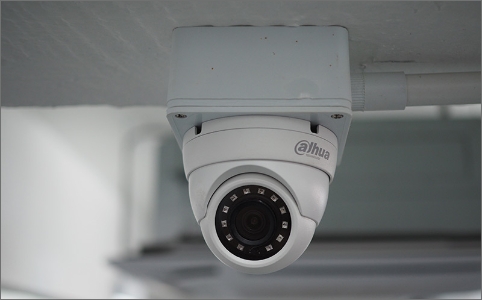 Facilities of Storage

24 hours Intelligent Security Access Control System

Constant air conditioning

Fire Services Equipment

Aluminum Ladder and Trolley Lending Services

Water Dispenser

Security Monitor and Alarm System

24 hours Hotline Services

Free Wi-Fi
FAQ

How to Contact One Storage?

Where are the branches of One Storage?

Can I make appointment for site visit?

Why do you need self-storage?

Why should I choose One Storage?

Self-storage FAQ?

One Storage service agreement?