One Storage|Mini Storage | Top Ten Home Design Storage Tips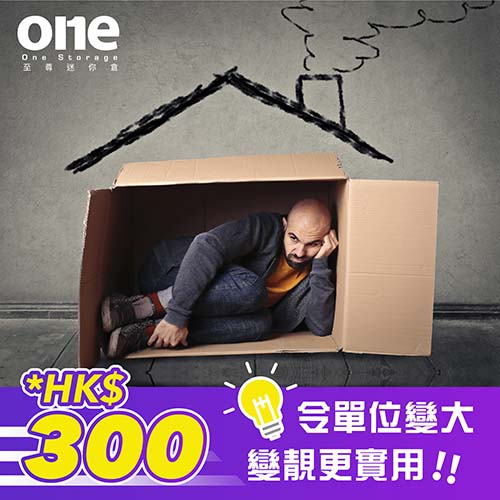 How to use
*$300

to make your coop comfortable and not too rude?
Take a look at the following design and storage tips!
1. Entry wall cabinets: Use more wall space to provide sufficient storage and display space; direct the view to higher places to create more space.
2. Storage cabinets: The storage space is put back to the edge and the height is lower than the view level, which increases the spaciousness.
3. Floor bed: Custom-made floor bed also provides considerable storage capacity.
4. light color: the overall design of the light color series can expand the sense of space, making the whole space larger.
5. Installation of mirrors: Reflecting light naturally makes the space look bigger and brighter.
6. Transformation of furniture: Custom-made dining table is integrated with large cabinets or other furniture, which can be put away.
7. Window sill: The window sill in the living room is designed as a sofa position to enlarge the sofa area and accommodate more people.
8. Avoid using open compartments: It will make the whole space messy and the storage boxes will become more and more messy.
9. Vacuum bag: Use vacuum bag to compress clothes and store them in the way of luggage.
10. Organize souvenirs and clothes every season: Store out-of-season clothes and souvenirs in mini storage or donate them.
Waiting for more! If you want to live in a snail's pace, you can get a flash offer for as low as *$300 to make your unit bigger, better and more practical!

*Please ask our staff for details
*6 months prepayment is required, if there is any dispute, Supreme Mini Storage reserves the right of final decision.
📣Choose from nearly 30 mini storage units in Hong Kong - follow the latest fire guidelines