I want to meet the job article-Candidate Mr. Chen's job interview! |One Storage | Mini Storage | Self Storage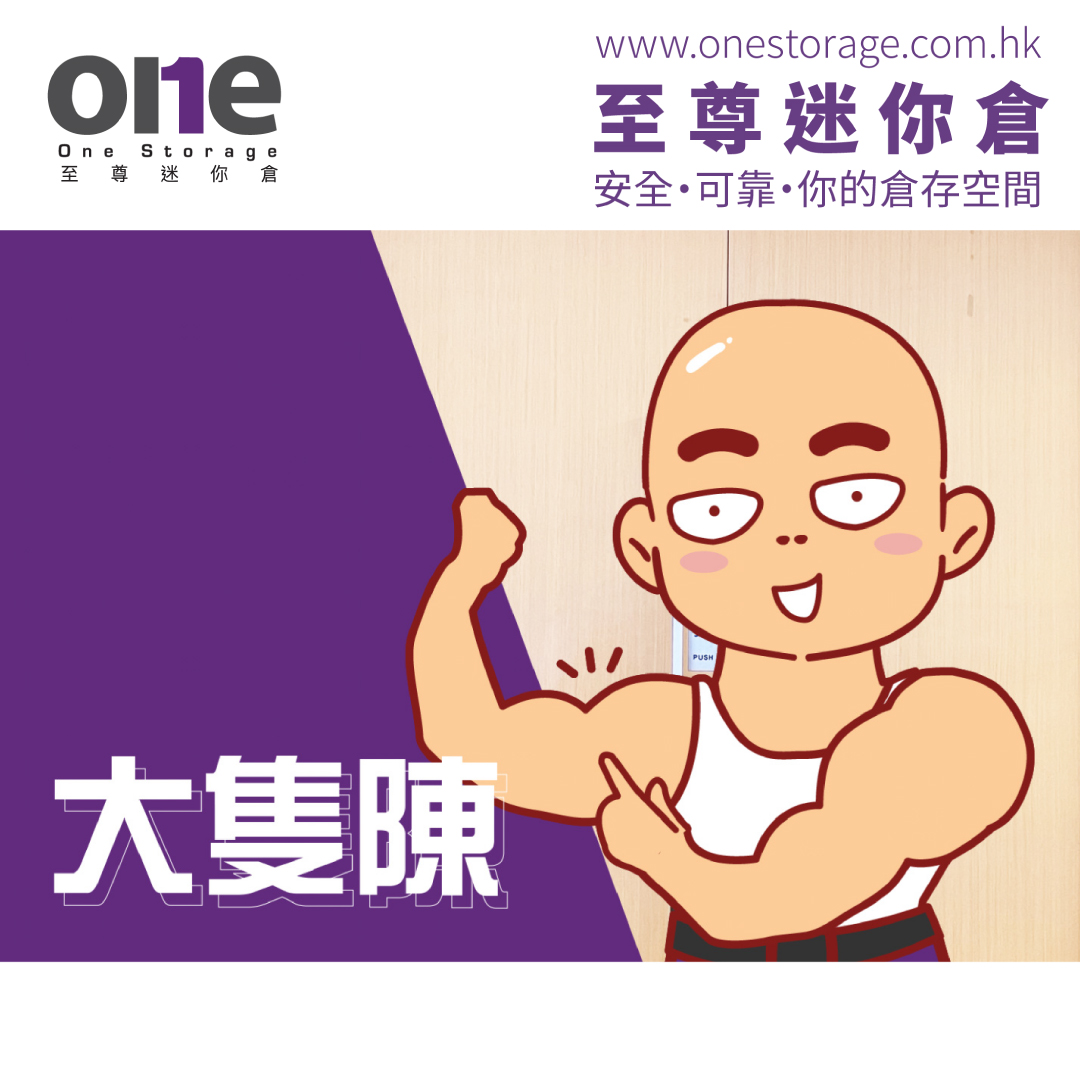 After considering

Ms. Chan

, there is a big man Chen sees the work and sees the work. Before that, he said that he will answer all the renting problems for you within 3 seconds and help all the guests to solve the problems!
It is estimated that after the completion of the work, the HR colleagues will be more attracted than him!
Want to know what happened? Go to the film now!
-----------------------------
One Storage device:
✅24-hour self-withdrawal, easy access at any time
✅7 x 24-hour smart security access system
✅High-definition security monitoring and alarm system
✅Comply with the fire safety guidelines of the Fire Services Department
✅All branches are equipped with a constant temperature air-conditioning system that operates around the clock
-----------------------------

-----------------------------

One Storage|Nearly 30 branches in Hong Kong to choose from

Kennedy Town | Tai Po | Chai Wan | Siu Sai Wan | Wong Chuk Hang | San Po Kong | Yau Tong | Kwai Chung | Kwai Hing | Kwai Fong | Tsuen Wan | Tsing Yi | Fo Tan | Tuen Mun

Whatsapp:

https://cutt.ly/51188503


Enquiry Hotline: 21112636

*Preferential rules and terms are bound, please consult customer service or website.