Mini Storage | Talk of the town-The budget , about mini storage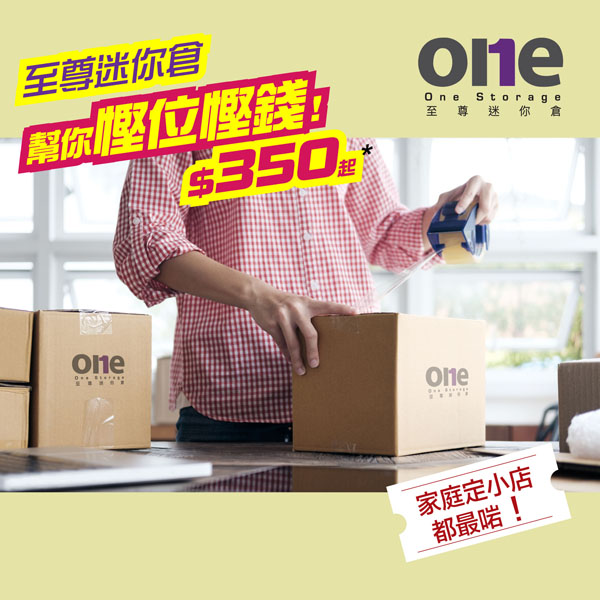 The Financial Secretary said that $5,000 e-vouchers will be distributed by instalments to all adult permanent residents and new arrivals in Hong Kong to encourage local consumption. I believe a lot of news is clear to everyone.
In addition, it must be mentioned that the Budget will also waive the business registration fee for 2021-22, benefiting 1.5 million business operators.
Latest news: Monthly mini-warehouse rentals start as low as $350*.
The above news can stimulate the consumption, especially for local consumption only, so many people who do small online store business are very excited and more relieved, plus the vaccine will arrive, the infection is under control, the market situation is slowly improving.
No wonder I received so many inquiries today, it turns out that many small businesses want to take advantage of this time to expand, especially personal online stores, so they need a small warehouse, mini storage is just right, especially many of the goods previously placed in the house, so the room itself is not much space more narrow, but also affect the family, mini storage is the most suitable for this time of small store owners.
We have the best offer for you, so don't miss the latest offer on our website and facebook.
*The offer is subject to terms and conditions
👉🏻 Contact now: https://m.me/onestorage
📌 Terms and conditions: *Specified storage type and prepayment of specified rent are required, quantity is limited, price varies according to size and latest promotion, for reference only, quantity and promotion period are limited, while stock lasts. Please contact us for details. Only applicable to first-time new customers and cannot be used in conjunction with other offers.
👉One Storage Facebook:
https://www.facebook.com/onestorage
📌 Choose from nearly 30 premium mini storage units in Hong Kong
Click here to return to One Storage home page
One Storage Mini Storage - Follow the latest fire guidelines|Mini Storage