One Storage|Mini storage|How to deal with large household appliances when renovating and moving
Release Date: 18-10-2020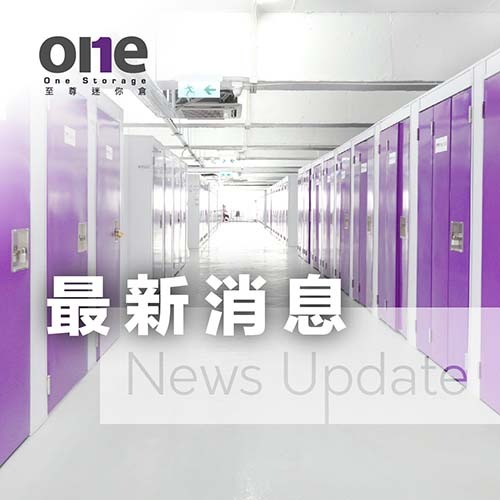 When decorating, the most annoying thing is the temporary storage of large household appliances. When you want to solve this problem, what do you think of the first time? The quickest answer is mini storage.
Not every time you move, you will be able to accommodate in the right time. One house is immediately followed by another. Sometimes there will be a window period in the transfer contract. You need to find a place to settle the original before moving to the new house. Of large household appliances.
The most convenient reason for mini storage is that no matter how long your window period is, mini storage can meet your needs. Before moving to the mini storage, be careful not to leave food or items in the refrigerator, empty the refrigerator and clean the inside of the refrigerator once to keep the inside dry and clean. Before moving the refrigerator, pay attention to adding some anti-collision materials to avoid damage during transportation. In the case of convenience and ease of management, the mini-storage is indeed a good place to put refrigerators or large household appliances when moving and decorating.

One Storage | Follow the latest fire protection guidelines | Mini Storage