Are there any mini storage near 39 Wing Shun Street? |One Storage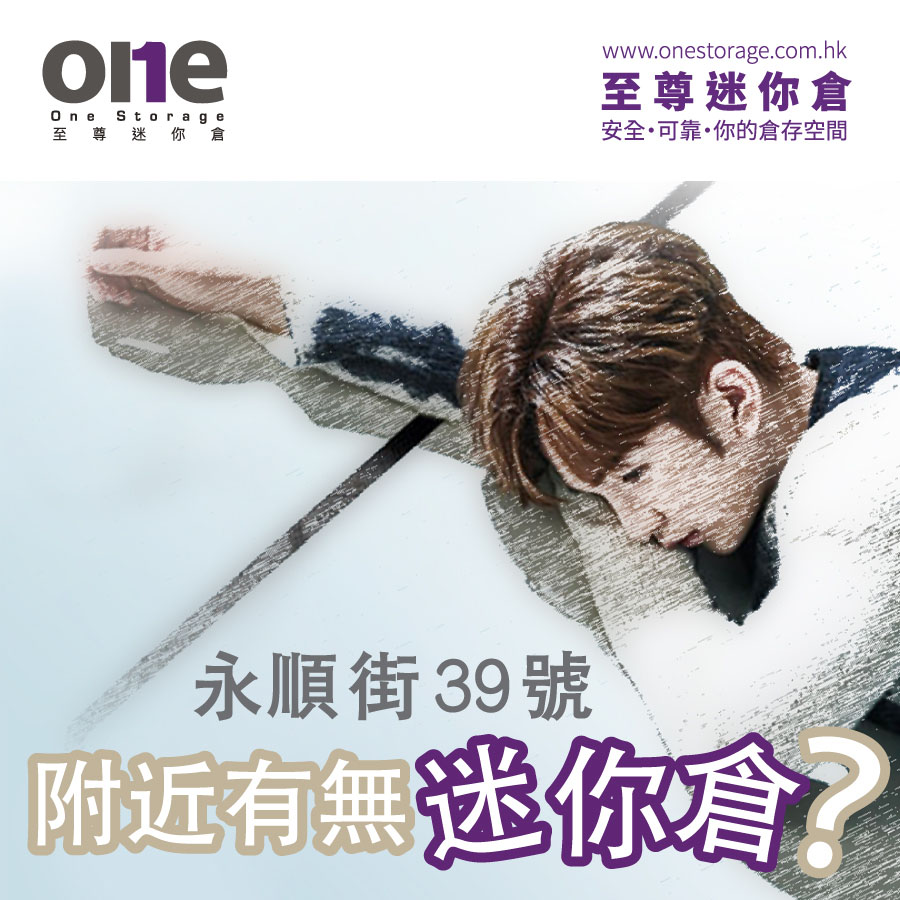 The godfather Anson lo recently released a new song 39 Wing Shun Street, you have not heard it? This song is about first love memories, and everyone's first love and does not know what to do. You and the first love of the photo or memory of the object and is not the house collection? If the current one or wife finds out that they are also buried in the first love's items and will not be divorced or break up? These things really need to be properly buried.
In fact, many times it is really difficult to break. Let go. Leave... No matter what the items are, as long as they are important to you, they need to be stored and handled properly. one Storage often discusses with everyone the problem of storage, if the first love photo is not dropped at home then the wife will see the big thing. These very sensitive things should of course be put into the mini storage collection well, the memory of the goods casually find a place to collect is not sensible, to collect to find the one Storage. one Storage is a 24-hour self-service storage, easy to enter and exit at any time, security concerns? Our one Storage has a 7 x 24 intelligent security system, high-definition security monitoring and alarm system to help you keep an eye on your treasured items, very safe. What about fire prevention? The Mini Storage is fully compliant with the Fire Services Department's fire safety guidelines, so there will be no fires or burnouts. The most important thing is to ensure that the collection can be placed in a proper space. All branches of one Storage are equipped with a constant temperature air-conditioning system that operates around the clock, so the problem of humidity in Hong Kong can be solved, and your first love's photo or memory collection will not be moldy or damaged.
One Storage has 40 branches throughout Hong Kong. Wives and husbands who are interested in renting mini storage can contact us right away to learn about the latest offers and give you proper storage for your collection.
The most recent One Storage outlets at 39 Wing Shun Street are
Kwai Chung Mini Storage - Tong Chun Industrial Building
Kwai Chung Mini Storage - Lee Lee Industrial Building
Kwai Hing Mini Storage - Kwai Fung Industrial Building
Kwai Fong Mini Storage - Mei Sze Industrial Building
Tsuen Wan Mini Storage - King Wah Industrial Building
Tsuen Wan Mini Storage - Wah Hing Industrial Building
Fans, you can also put the godfather's peripheral items and half of the items you see are injustice into the mini storage! After going to No. 39 Wing Shun Street, you can go to the nearest one Storage to put down the collection, 7 x 24 hours intelligent security entry and exit system. Several points can be put down the memory items or retrieve the collection.